The 11th Annual WRNS Guitar Pull
Wednesday, November 20th!
At the Maxwell Center in Goldsboro
Doors open at 6 pm, and the show starts at 7:30 pm
Powered by the Military Affairs Committee of the Wayne County Chapter of Commerce
This is a fundraiser for Toys for Tots! Bring a new, unwrapped toy to the event along with your ticket for entry. Marines will be standing by to collect them!
Reminders for Wednesday Night:
*There will be no re-entry
*children 2 & under must sit on the lap of someone with a ticket
*Fly Dogs & Justo's Catering will be serving - cash or card
*ATMs in lobby
*Doors for GA open at 6
*GA tickets are first-come, first-served seating
*ALL bags must be clutch sizes and subject to search
*YOU WILL be wanded when you come in- be mindful and remove anything into the bowl that could set this off
*Bars will be serving beer, wine, & liquor- you must present ID
Items NOT allowed to be brought into the venue but not limited to:
• Penlights or pointer lights
• Laser Pointers
• Coolers
• GoPros
• Audio or Video Recorders
• iPads or tablets
• Professional cameras with detachable lenses or cameras with lenses that extend 5" or more
• Weapons or sharp objects of any kind
• Alcohol
• Glass Bottles
• Cans
• Illegal Drugs
• Large Umbrellas
• Chains (ex. wallet chains)
• Selfie Sticks
• Pets (except service animals)
• "Other" recording devices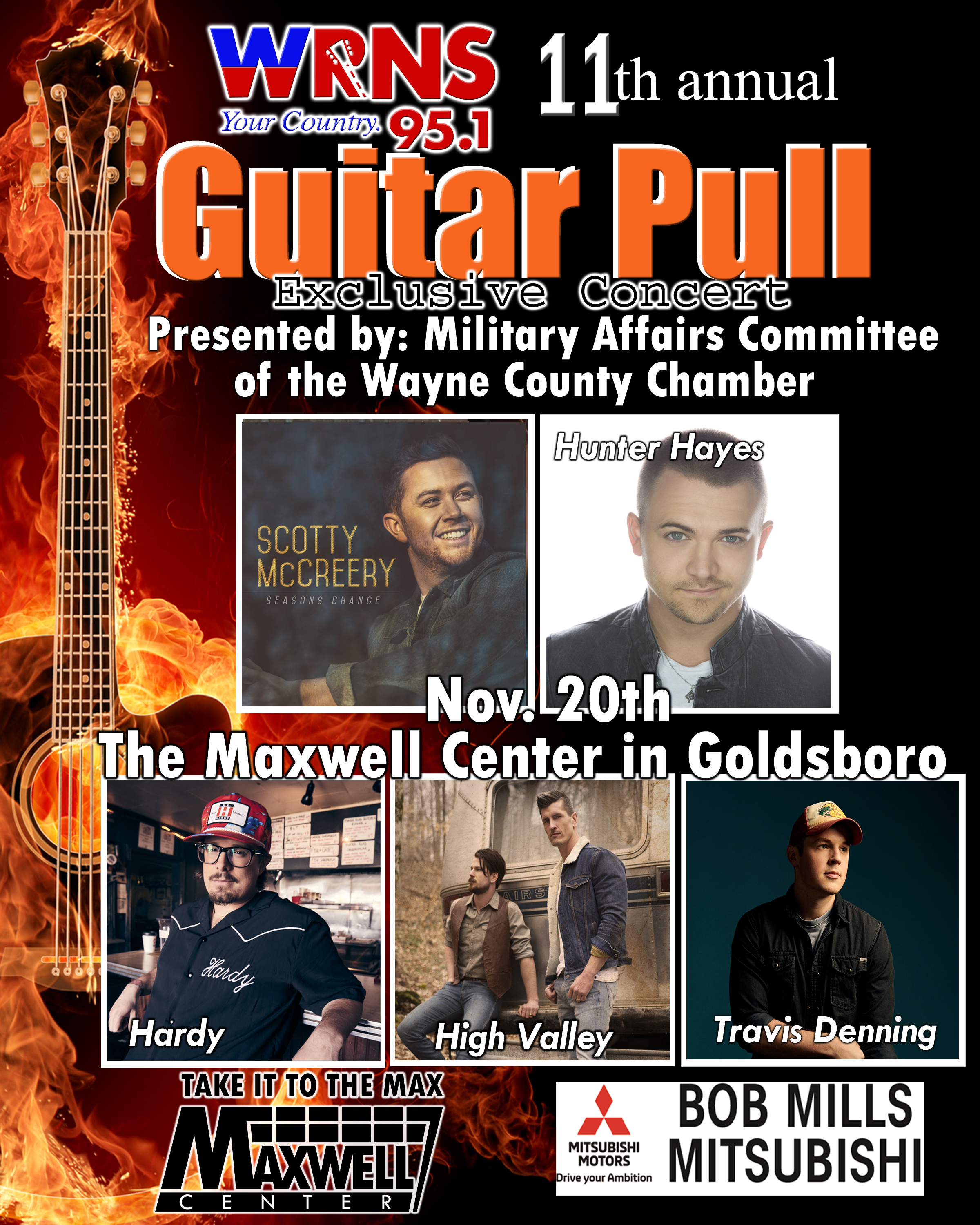 Big thanks to our sponsors: